Events and festivals in the Biellese
Discover all the cultural, religious, sporting, food and wine events scheduled in Biellese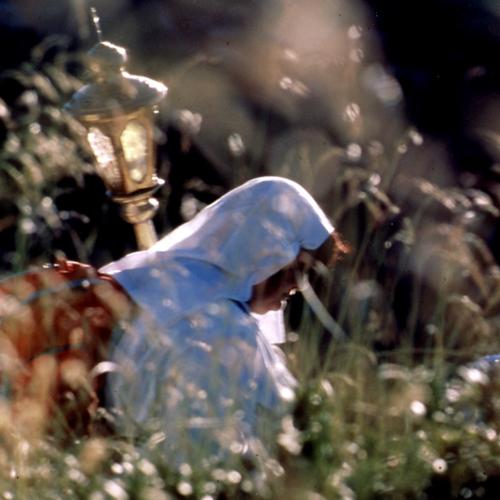 ALL EVENTS
Check out all the events organized in the Biella area!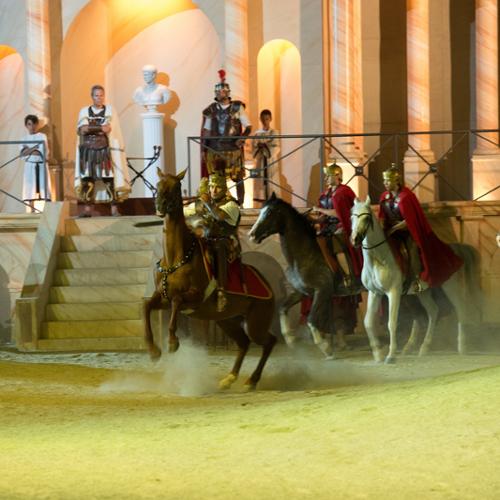 - THE PASSION OF SORDEVOLO
The Passion of Sordevolo, the greatest choral performance in Italy. An imposing representation, sacred in its subject, popular in its realization, that since 1816 every 5 years has involved the whole population of Sordevolo.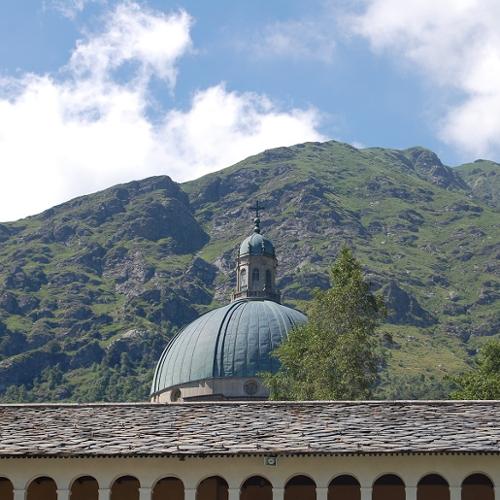 CORONATION OF OROPA
The first Coronation of the Madonna of Oropa is dated 1620. Following the escape from plague, as a gesture of gratitude, in 1599, the Ancient Basilica of Oropa was erected. The first Coronation took place in 1620, followed by others every hundred years until the fifth Coronation, which took place on 29 August 2021. The centenary Holy Rite is a gesture of faith, veneration and gratitude towards the Blessed Virgin of Oropa.