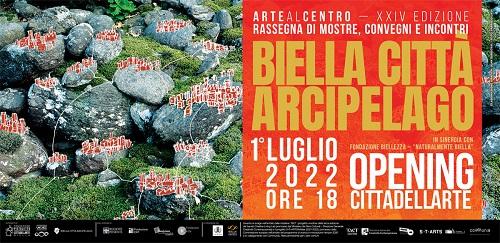 Arte al Centro 2022
Inaugura l'1 luglio a Cittadellarte-Fondazione Pistoletto la ventiquattresima edizione di Arte al Centro, la rassegna di mostre, incontri e seminari che raccontano pratiche artistiche di trasformazione dei contesti sociali in cui si sviluppano, realizzate da Cittadellarte e dalla sua rete internazionale.
Show more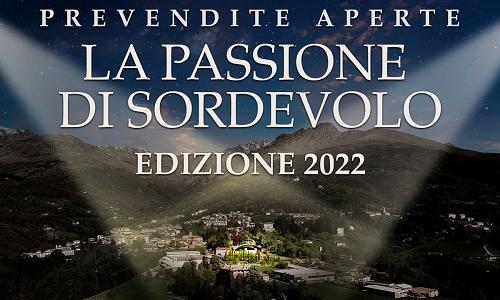 LA PASSIONE DI SORDEVOLO 2022
Aperta sulla piattaforma TicketOne la prevendita dei biglietti per l'edizione 2022 della Passione di Sordevolo, in scena dal 18 giugno fino al 25 settembre!
Show more
The Biella area:

a land of traditions and excellences
Our territory welcomes you with its nature, mountains, natural parks and clear waters.
With its town, its history, industrial archeology, and the Piazzo hamlet.
With its spiritual sites, medieval hamlets, ricetti and castles.
With the tastes of the typical Piedmontese cuisine, its exquisite wines and the quality of our refined wools.
We welcome all the #innamoratidelBiellese.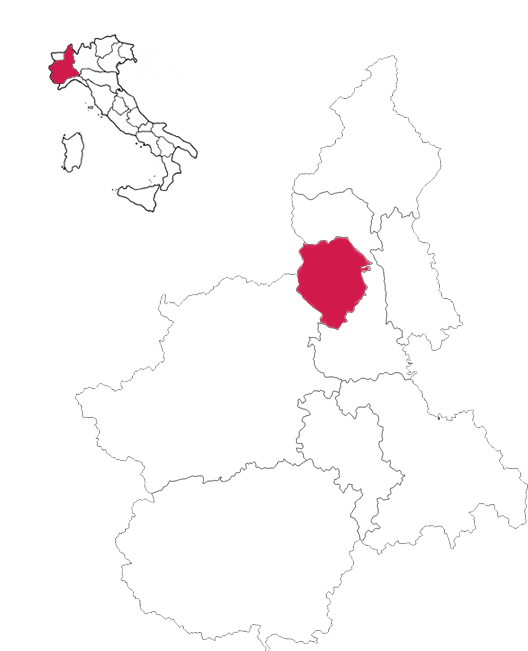 Outdoor tourism,

Unesco Sites, slow itineraries, Alpine sanctuaries, Cashmere and tastes

The Biella area: beyond your imagination!
Share

your experience

Discovering the Biella area means falling in love with this territory. We welcome all the

#innamoratidelbiellese
Tidbits


and useful infos
The Biella area stands out for the great amount of green spaces and the variety of its landscapes, the small hidden hamlets and the cleaness of its waters, for the textile ecellency and the energy with which we look at the future.