ITALY UNESCO World Heritage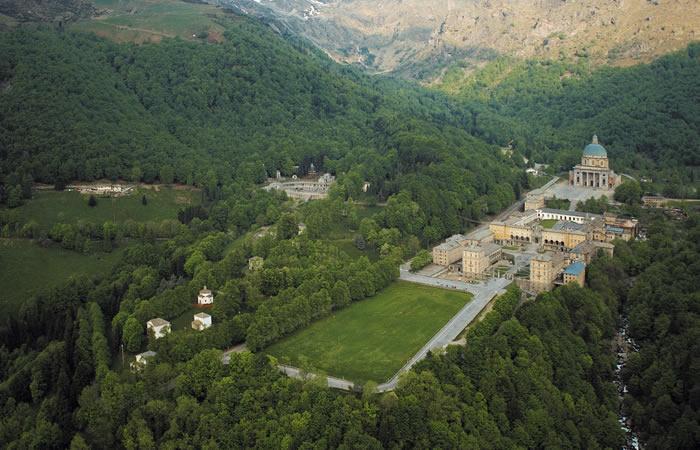 The Biellese is one of the few Italian districts that host two sites recognised as Unesco World Heritage sites.
The Marian Sanctuary of Oropa, which is one of the "Sacred Mounts of Piedmont and Lombardy" as well as lake Viverone which is part of the " Prehistoric stilt villages of the Alpine arc "( a group of 111 tilt villages from Italy, Austria, France, Germany and Slovenia) enetered into the UNESCO list in June 2011. These stilt constructions date from the Bronze age, 1635-1350 B.C., where occupied up till the middle Neolithic age and at the end of the Bronze age, about one thousand years before Christ.