emailTo info@atl.biella.it
La Marmora Palace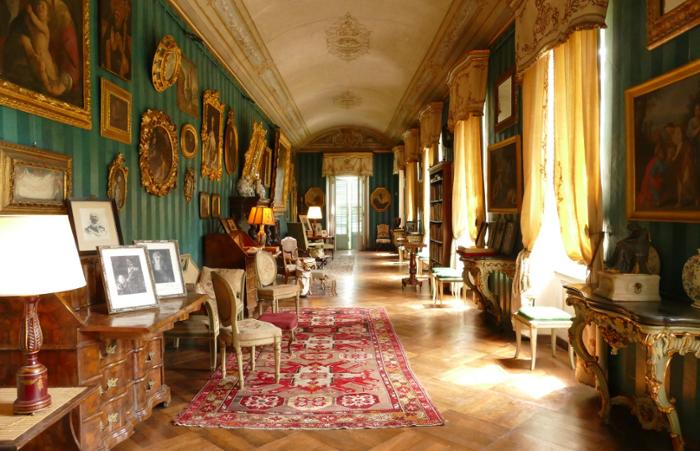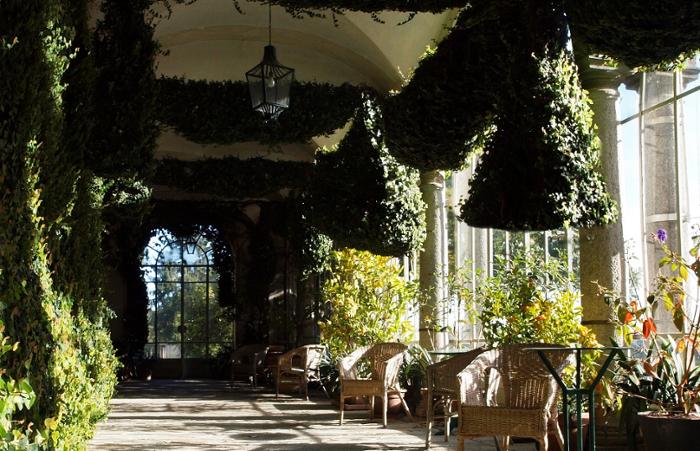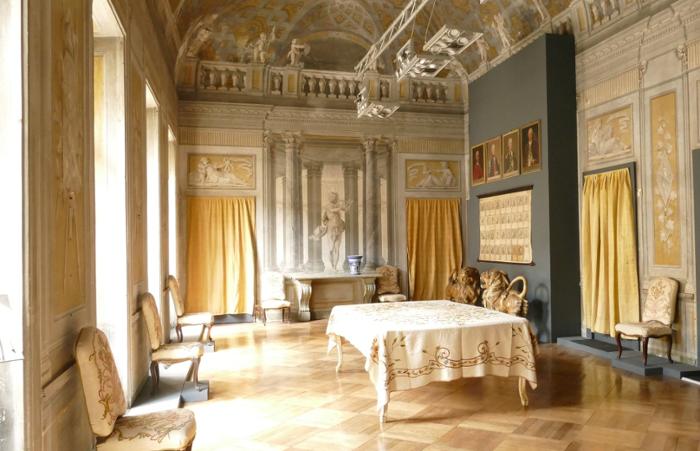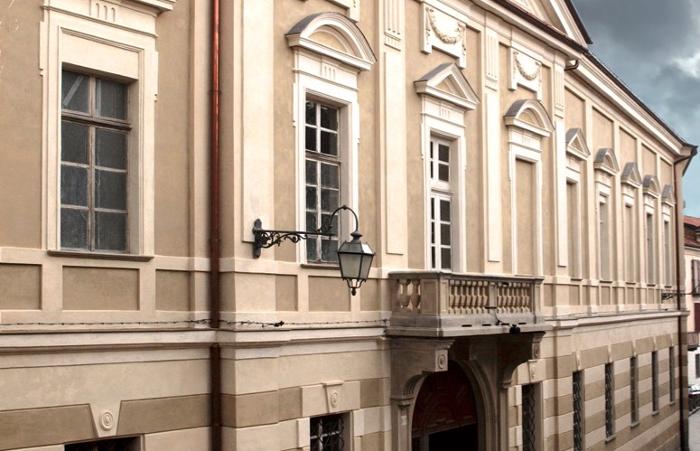 Casa La Marmora for eight centuries: the many souls of a House Museum
La Marmora Palace, located in the historic village of Piazzo, is a House Museum shaped by 17 generations of the Ferrero Della Marmora family, today Mori Ubaldini degli Alberti La Marmora. It has preserved its unitary architectural structure and imposing neoclassical façade. Owned by the Ferrero family since the 14th century it underwent extensions and new acquisitions over the generations. The furnishings and paintings bear witness to the family's story, as well history events, art and customs of the various eras.
In summer 2021, the 16-metre-long Grand Gallery will be opened for the first time, overlooking the Garden and furnished with furniture and paintings as it was until 1945. Next to the Gallery you can visit the Ballroom with frescoes by the Galliari brothers and the Billiard Room with an exhibition dedicated to the Risorgimento and the friendship between the Savoy family and the four La Marmora general brothers Carlo Emanuele, Alberto, Alessandro and Alfonso. The fireplace hall, castle hall, green lounge, alcove hall and motto hall, on the ground floor, they speak of the characters who lived here: from Sebastiano Ferrero, General of Finance of the Duchy of Milan in the 16th century, to Ambassador Filippo Ferrero della Marmora, who sealed royal marriages in the 18th century; from Raffaella, mother of the generals, to the descendants of Leon Battista Alberti, who arrived in 1899. The garden overlooking Biella is cosy: on one side, the Greenhouse with a hundred-year-old Ficus Repens, on the other the octagonal Tower dating back to the early 16th century.
Visits are possible by prior arrangement.
For info and reservations:
Tel. 333 5072780
ticket office@palazzolamarmora.en
Location: Biella (Biella and Oropa Valley)
You might be interested in these tourist routes:
{{ getCategories(item, "PERCORSI", "/Tema/") }} {{ getCategories(item, "PERCORSI", "/Topic/") }}
{{ item.contentJSON.title }}
{{ item.contentJSON.numDays }} day days